Critical Systems NW
Manufacturer's Representative providing Mission Critical Power equipment to the Pacific Northwest
Critical Systems NW was established as a manufacturer's representative to provide Mission Critical Power equipment for the Pacific Northwest territory. Our products service the commercial and industrial applications and our market segment ranges from: Data Centers, Financial, Medical, Telecommunications, point of sale to Industrial.
With products such as Uninterruptible Power Systems, Power Distribution Units, Surge suppression, battery systems to seismic equipment our manufacturers cover the full gambit of power protection equipment. Our systems offer the highest reliability and efficiency which make them perfect for today's green buildings.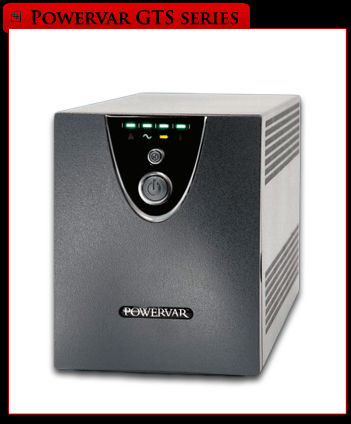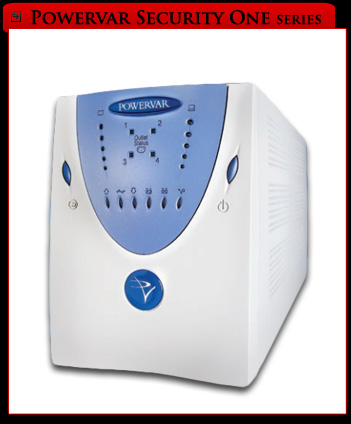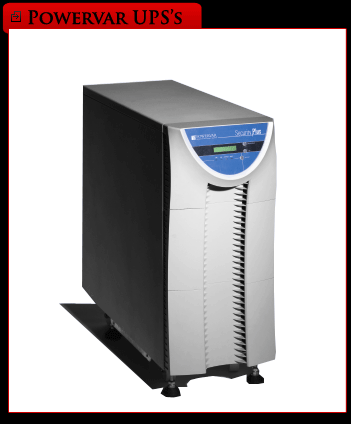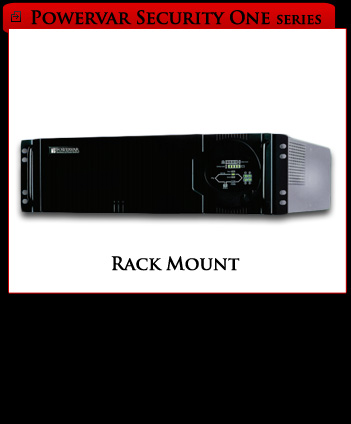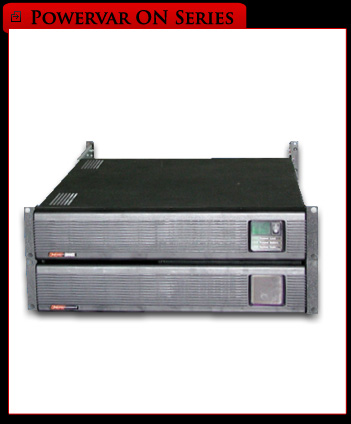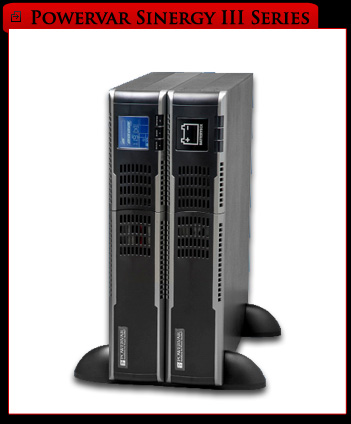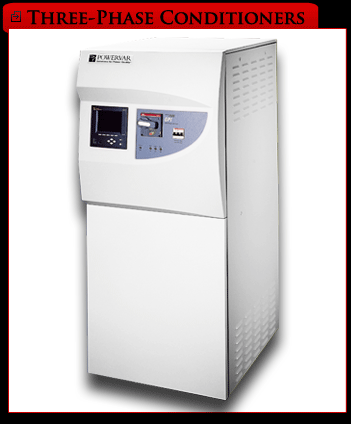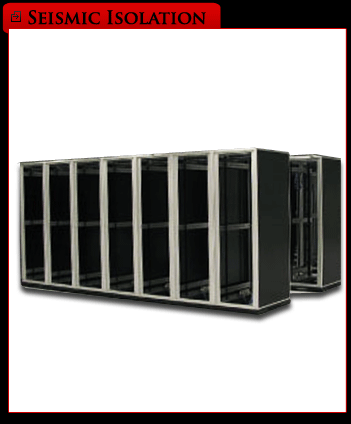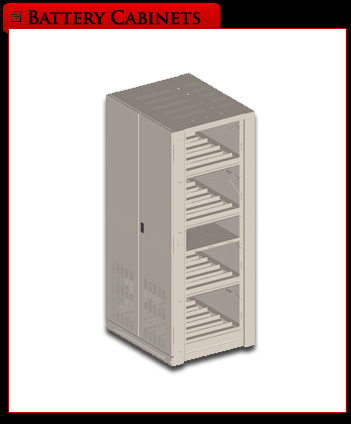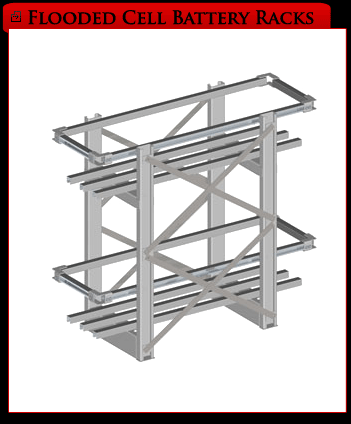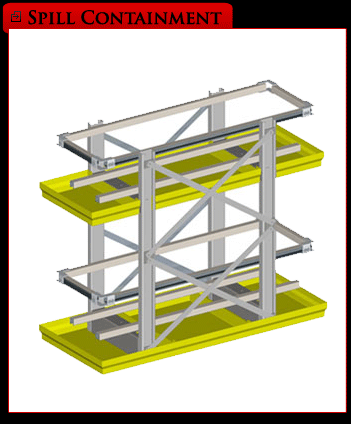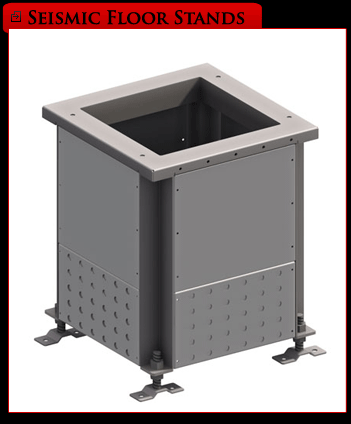 CSNW Corporate office is located in Portland, Oregon and is responsible for Sales & Service for the product lines we represent. As a manufacturer's representative we are responsible for Territory coverage within: Oregon, Northern Idaho, Washington and Alaska.
CSNW provides total integrated solutions for our customers' 7 x 24 mission critical needs. Our main line of power protection product is manufactured by Powervar- the gold standard of reliability and quality in the industry.

When asked CSNW can support your mission critical projects. Our motto - don't walk away after the initial sale, as we support our customers before, during and after the construction process, including all aspects of system procurement, start-up, commission and services to maintain these to ensure 7 x 24 reliability.
CSNW is graced with long time repeat customers and prides itself on building our business on relationships and being able to put the customer's needs first.